Who we are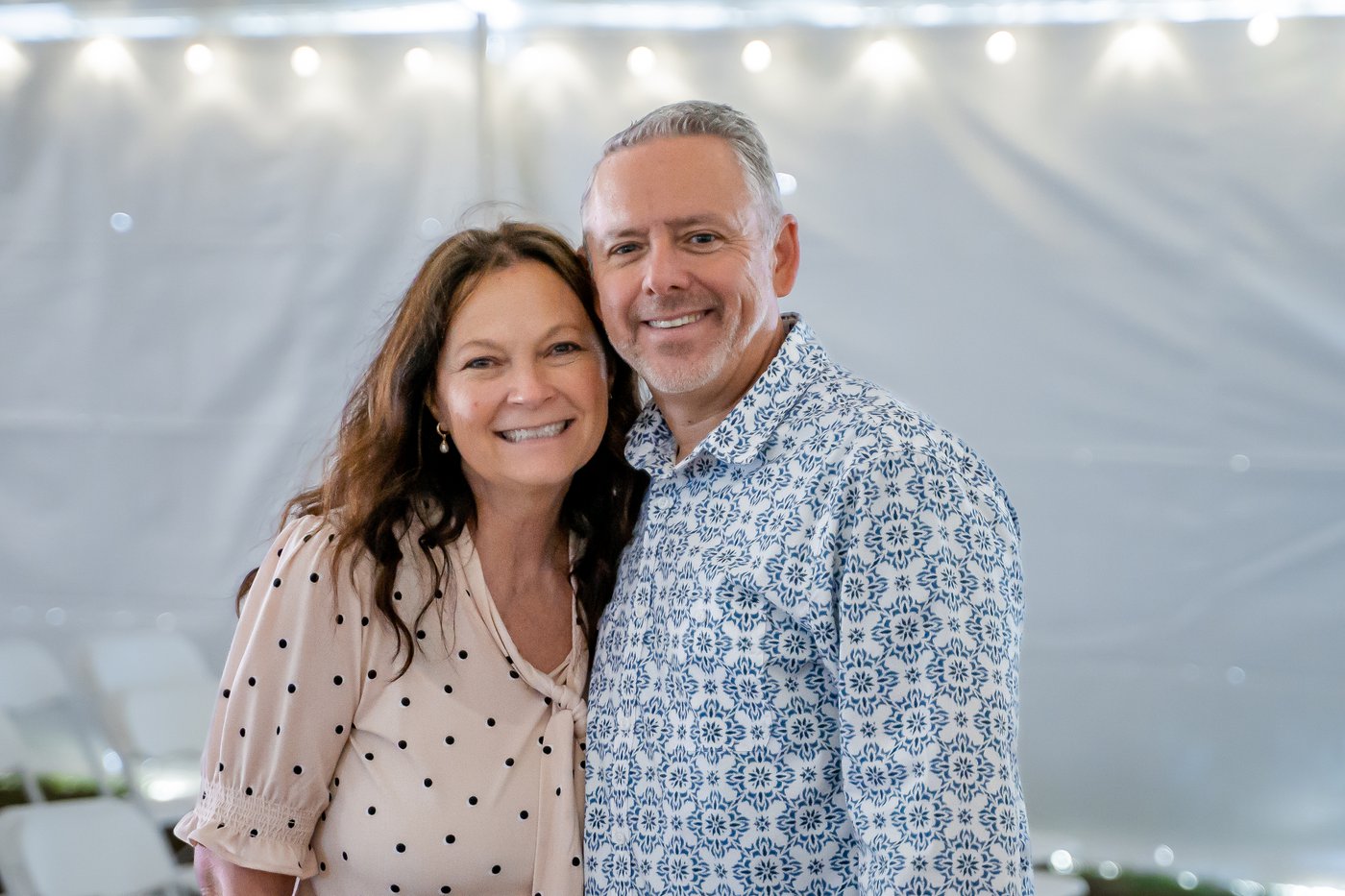 Pastors Nathan and Belinda Mickler-Gibbs started Revolution Church in January of 2013 with the idea of reaching people for Jesus on Saturday nights. After many years of success they felt in their hearts that it was time to take the Saturday nights to a Sunday worship experience. They imagined a church that was truly welcoming to everyone - where everyone had a seat at the table regardless of personal history, family background, ethnicity, or gender. Revolution hosted its first Sunday service on March 20, 2016 at McDonough Regal Theater. Since our first Sunday until now, we have seen many come to be fully devoted followers of Jesus. Their desire is to see people come to have a personal relationship with a God that loves them so much.
Why We Exist
We exist to help people Know God, Find Freedom, Discover Purpose, and Make a Difference.
Whether you're new to church, have been a Christian for many years, or are looking for a fresh start, you're welcome here. Our hope is to give you a place where you experience a fresh, enjoyable connection to God and a community of people.
We keep our focus simple so we can have the biggest impact possible. Everything we do as a church is filtered through our focus on helping every person live the full life for which God created all of us.
Where we're headed
Revolution Church is committed to bring the good news of Jesus to the community and to help them live a God-First life. We believe that this is the answer to living a life that God has planned for us to live. God gave each person a special gift and talent, our hope is that we can help each person discover what that is. Revolution Church exists because you are very important to us and God.